Get a job in Canada with the new Expanded list of facilitated LMIA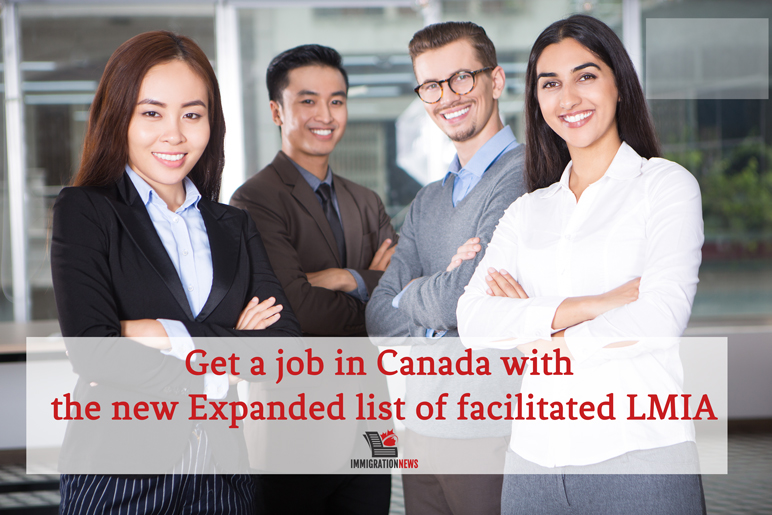 Employment and Social Development Canada (ESDC) and the ministère de l'Immigration, de la Diversité et de l'Inclusion (MIDI), signed an agreement to enable employers to apply for a Labour Market Impact Assessment (LMIA), to fill selected positions without having to include proof of recruitment efforts. The agreement includes a list of specialized occupations, which is updated annually.
Employers in Quebec have been given a lifeline and can now enjoy a simplified, or facilitated, hiring process for foreign workers in certain occupations after the government of Quebec expanded the list of occupations that are exempt from the Labour Market Impact Assessment (LMIA) advertising requirement in the province.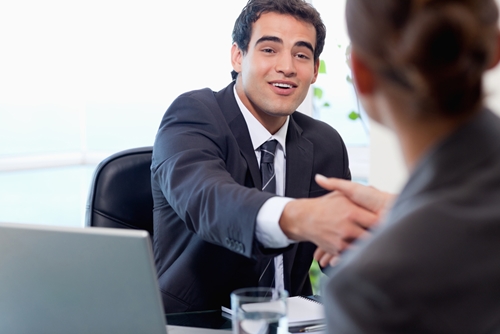 In a typical scenario, an employer in Canada must first advertise an open position in multiple places before an application for an application for a LMIA may be submitted. However, this requirement is waived for employers in hiring for certain positions.
It is important to note that all of the occupations on the list are considered high-paying positions.
The latest update on the list was revealed on February 24, 2017, and while most of the occupations that were on the previous list are also on the new list, 16 new occupations have been added. Further to that, two occupations from the previous list have not been included on the new list. These include:
Computer engineers (except Software Engineers and Designers), National Occupational Classification NOC.
Medical Laboratory Technologists and Pathologists' Assistants.
The list is updated every year and a transition of 30 days is granted to the employer or his/her representative to allow for the examination of an application to be submitted according to the previous years' list.
The government of Quebec requires a temporary foreign worker who comes to a job on this list to have at least a general education certificate equivalent to a high school diploma or equivalent. In addition to that, in jobs where a higher level of education is usually required, the candidate must meet the requirements of the position.
How can we help you?
At Mercan Group, our Regulated Canadian Immigration Consultants (RCIC) are members in good standing with the Immigration Consultants of Canada Regulatory Council (ICCRC). They have the experience and expertise to guide you through the visa application process, from the selection of immigration category to preparing and filing your application, preparing you for an interview and following up with the visa office.
Do you want to come to Canada? At Mercan Group, we make applying for your visa simple. Fill out the form and one of our Professional Immigration Consultants will contact you to begin your Canadian visa application process.